Eat Well Today. Be Well Tomorrow.
If you're struggling with pain and disease I can help you achieve glowing health by teaching you how to implement a low-fat, plant-based, diet that actually reverses health issues. I've taken the "scary" out of eating this way and made it deliciously easy!
Lauren Bernick, Plant Based Educator and Speaker
Ways I Can Help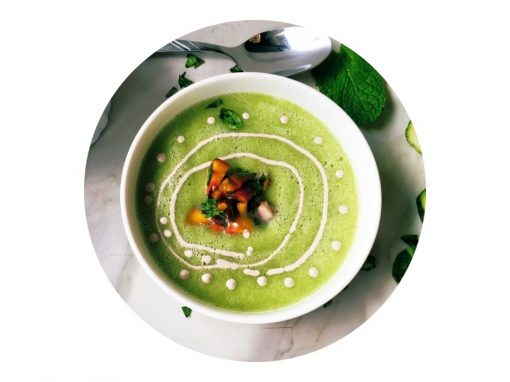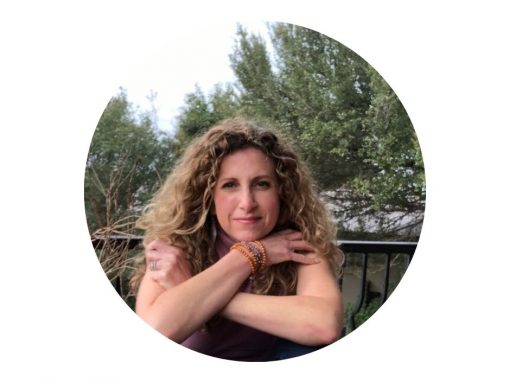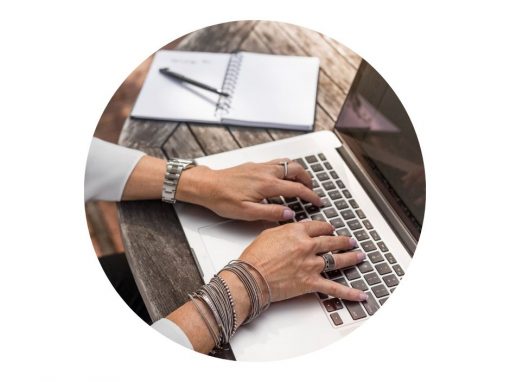 Come out to a free, no pressure, no judgment talk to find out if eating a low-fat, plant-based diet is right for you. We will meet monthly around Austin and we'll have Facebook Live Talks. Get support, ask questions, and learn how to eat this way in order to reverse disease and get off medicines in many cases.
Don't live in Austin or want a more in-depth experience? No problem. An online class is coming soon. You'll learn everything you need to know in order to heal your chronic disease without leaving your home. We'll have a Facebook support group so you'll still go through your journey with your herd. Get on the waiting list so that you can heal and feel great. 
Do you need a funny, engaging and interesting guest speaker? Eating plant-based is the future and I'll explain why. I'll also cover things that everyone needs to know when navigating the grocery both for meat-eaters and plant-eaters. If you feel confused in the grocery store, you're not alone. Do you want to know the difference between cage-free, humanely raised, grass-fed and finished on grass? Talks can be tailored to all types of audiences. Everyone has to eat! I was a stand-up comic so I know how to keep things entertaining, especially if there is a two-drink minimum.
"I had seen Lauren Bernick speak several times and she finally convinced me to go plant-based, no oil through her talks. I couldn't lower my cholesterol at all even though I was following my doctor's orders. As soon as I starting following Lauren's plan, I was able to get my numbers in a healthy range. She has changed her health and now mine, without drugs by eating a plant-based diet. She speaks from experience and her heart and has great concern for people's health."
"Lauren presented "Eating on the Go" to our plant-based community, ATX Alive. Her presentation was not only informative but also very entertaining. Our audience of 80 was fully engaged throughout her entire presentation and we received excellent feedback. Everyone that day left with practical tools on how to eat healthy in the most challenging situations. I highly recommend Lauren as a health and wellness speaker!"
 "I heard Lauren speak at a wellness conference for pharmacists. I sat in on her presentation because I was intrigued about her topic of incorporating a low fat, oil-free, plant-based diet into your lifestyle to mitigate heart disease. Her personal story was compelling and she gave some very tangible and sustainable methods to make this happen in my life. 
As a functional nutritionist and certified health coach, I also like to research options for my clients to help optimize their health based upon their needs. Lauren's methods are definitely in my back pocket for my family and clients that have heart disease in their family."
Cooking without oil is actually extremely simple. It comes down to three things; sautéing, baking and making salad dressing. Sautéing: Simply sauté in a non-stick pan (Teflon free pan) – and use either water, vegetable broth, wine or any type of liquid in place...
read more