Learn How to ACE Plant-based Eating
Hello friend, I'm Lauren. I call this website Well Elephant because elephants are strong, beautiful herbivores supported by their community. You are too.
If you're like I was in 2015, when I was diagnosed with heart disease, you're concerned about your health. You don't want to age like your parents and spend your days going from the doctor to the pharmacy. 
Well Elephant teaches you how to eat a whole-food, plant-based diet which results in your body completely healing, as mine did. You'll lose weight as you get healthy (without even trying, I swear).
You'll also get to eat your favorite foods like pizza, pasta, sandwiches, tacos, and more – all guilt-free. 
I'm here to help you navigate the ins and outs of a plant-based lifestyle so you can feel good, be healthy, and age well.
XO,
Learn More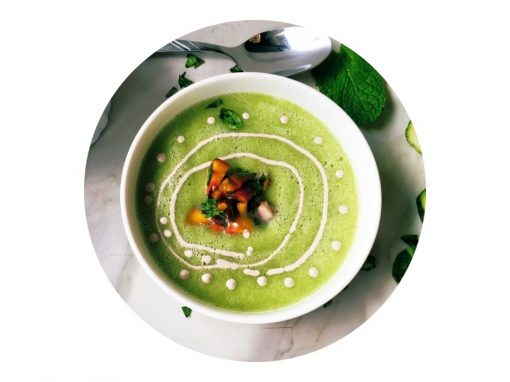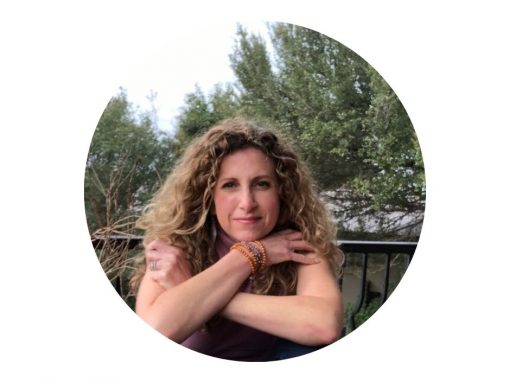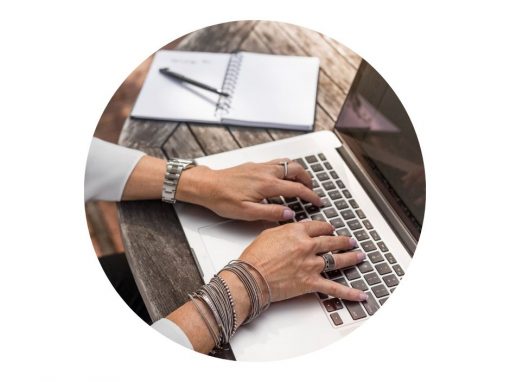 Learn how to ACE plant-based eating.
We'll cover common concerns; how will I get my protein, what if my family members won't support me, how will I eat out, what if I don't know how to cook or have to cook for people who won't eat this way?
No problem. Through short videos and EASY homework, we'll set you up for success!
We'll have a Facebook support group so you'll go through your journey with your herd.
Do you need a funny, engaging, and interesting guest speaker for Zoom or real life?
Eating plant-based is the future and people are intrigued.
Talks can be tailored to all types of audiences but they are meant primarily for those who have a mouth and a stomach.
I was a stand-up comic so I know how to keep things entertaining, especially if there is a two-drink minimum.
"Lauren's class made switching to a low-fat plant-based diet a breeze. Each module is packed with helpful information and so many tasty recipes and recommendations. After getting diagnosed with an "incurable" autoimmune disease, I changed my diet following Lauren's plan and have been able to remain medication-free ever since. I am so grateful to have taken this class and I cannot recommend it enough!"
"Lauren presented "Eating on the Go" to our plant-based community, ATX Alive. Her presentation was not only informative but also very entertaining. Our audience of 80 was fully engaged throughout her entire presentation and we received excellent feedback. Everyone that day left with practical tools on how to eat healthy in the most challenging situations. I highly recommend Lauren as a health and wellness speaker!"
"I heard Lauren speak at a wellness conference for pharmacists. I sat in on her presentation because I was intrigued about her topic of incorporating a low fat, oil-free, plant-based diet into your lifestyle to mitigate heart disease. Her personal story was compelling and she gave some very tangible and sustainable methods to make this happen in my life.
As a functional nutritionist and certified health coach, I also like to research options for my clients to help optimize their health based upon their needs. Lauren's methods are definitely in my back pocket for my family and clients that have heart disease in their family."
I sometimes eat at this amazing macrobiotic/plant-based restaurant in Austin called Casa de Luz. They have little stands on the dining tables with information cards about eating plant-based. On one of the cards it says, "When a flower doesn't grow, you don't fix the...
read more