I help people navigate the daily ins and outs of going whole-food, plant-based. You can get recipes anywhere on the internet, but how do you travel, socialize, cook without oil, and eat out? I'll show you!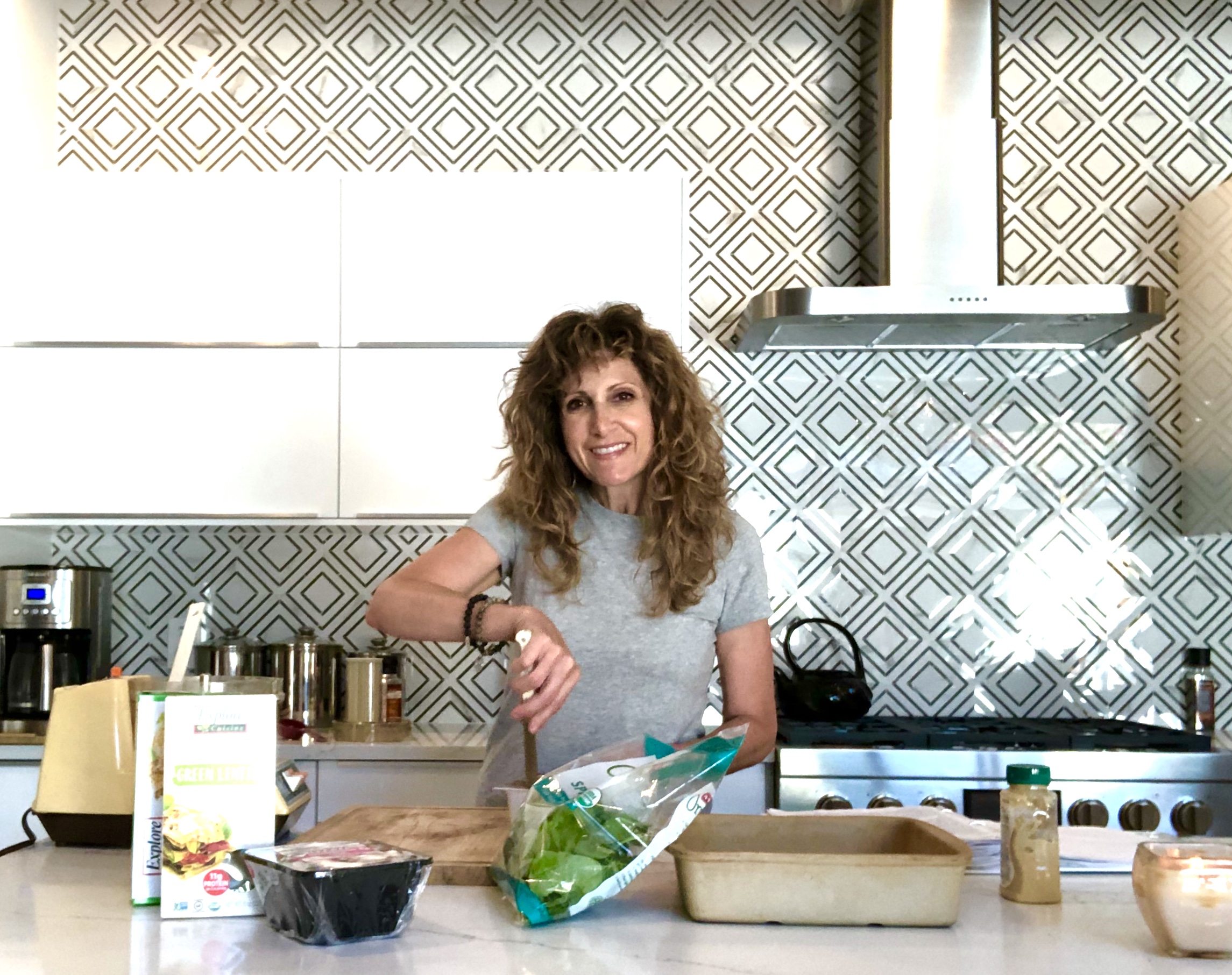 Everyone is Nervous at First
You are likely scared of eating plant-based because you don't know what to cook, the ingredients in "vegan" recipes are weird and foreign, and you think you'll end up eating lettuce and carrots.
I understand. I promise, you'll eat familiar foods.
Eating should be a sensual, joy-filled experience. 
How You'll Receive Help
I have developed a simple three-step program for teaching you how to ACE plant-based eating.
A stands for Amend the recipe, C stands for Cook without oil, and E stands for Eat out. 
You'll learn how to make this lifestyle second nature. All you have to do is cook or go out to eat, open your mouth, chew, swallow, enjoy and being healthy.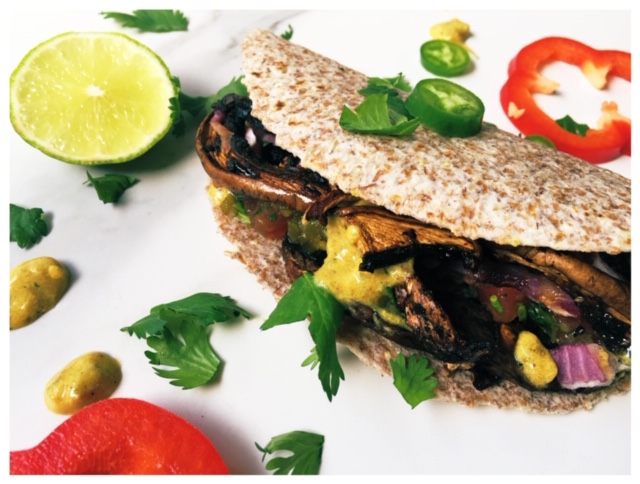 Health Happens One Bite at Time
You want to feel great, look great, and be healthy.
You want to be pain-free and medication-free. It's possible to grow old and have all your systems still firing like a badass.
Be an old, vivacious, glowing, moving, growing person. It happens one bite at a time!
Learn how to ACE plant-based eating.
We'll cover common concerns; how will I get my protein, what if my family members won't support me, how will I eat out, what if I don't know how to cook or have to cook for people who won't eat this way?
No problem. Through short videos and EASY homework, we'll set you up for success!
We'll have a Facebook support group so you'll go through your journey with your herd.
Do you need a funny, engaging, and interesting guest speaker for Zoom or real life?
Eating plant-based is the future and people are intrigued.
Talks can be tailored to all types of audiences but they are meant primarily for those who have a mouth and a stomach.
I was a stand-up comic so I know how to keep things entertaining, especially if there is a two-drink minimum.