Information Delivered to Your Inbox Or In Person (Someday)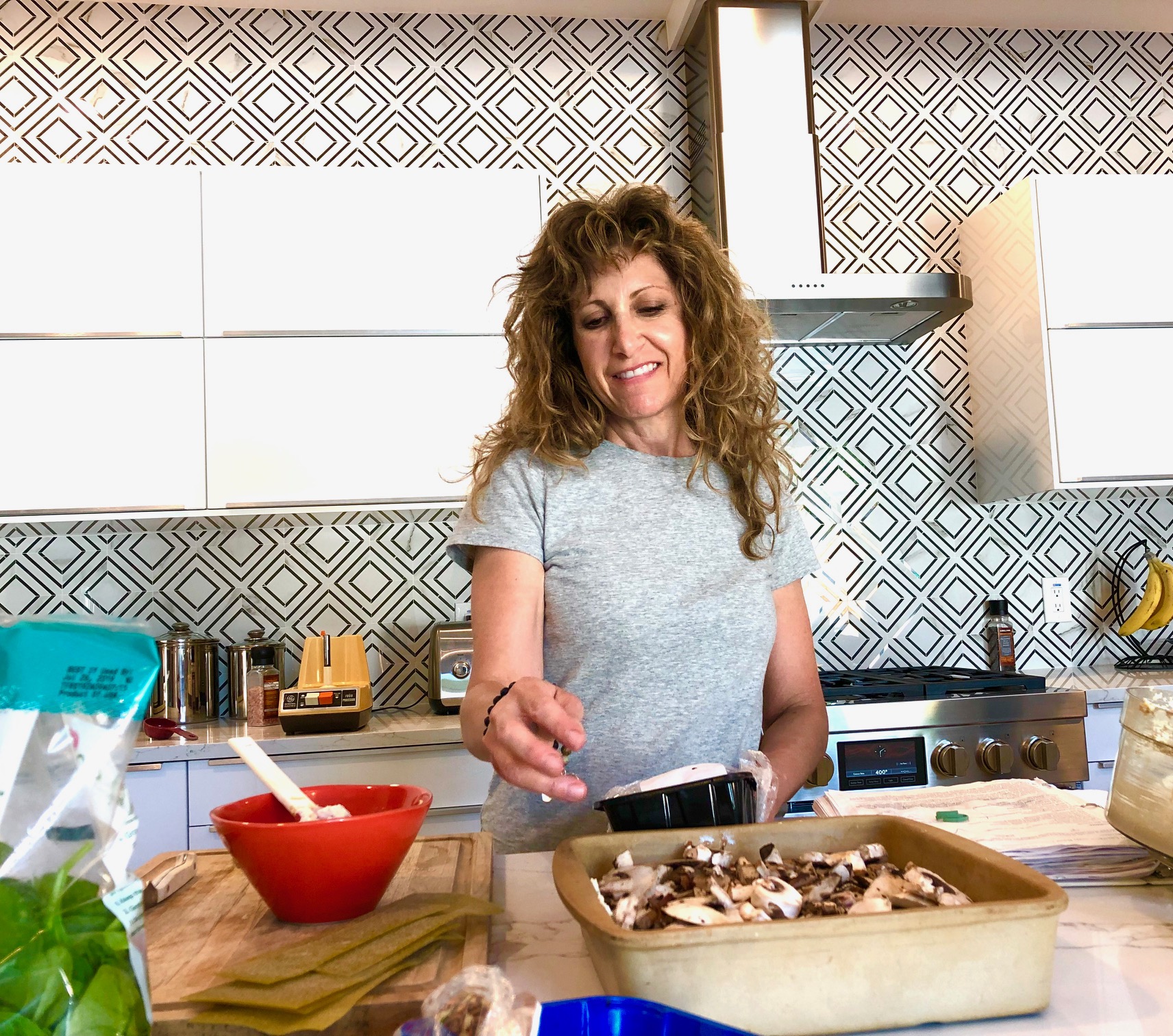 Heal Yourself One Bite at a Time
Elephants are strong, beautiful herbivores supported by their community. You are too. I can't wait to resume in-person talks. Until then, I'll email you smart, interesting, easy to understand, information about eating a low-fat, whole-food, plant-based diet. If you're in Austin, I hope to meet you in person one day in the near future! Please follow me on Facebook and Instagram at the top of the page and sign up for emails below. Oh, virtual life. 
How Will I Eat on the Go?
Eating plant-based at home is pretty straight forward. It gets a tiny bit tricky when you have to leave your home. I promise I will email you lots of advice about this. I have also created some videos. If you are at the beginning of your journey, don't get overwhelmed by this. This is a second phase step. If you are already dabbling with plant-based eating please watch my videos about eating plant-based on the go.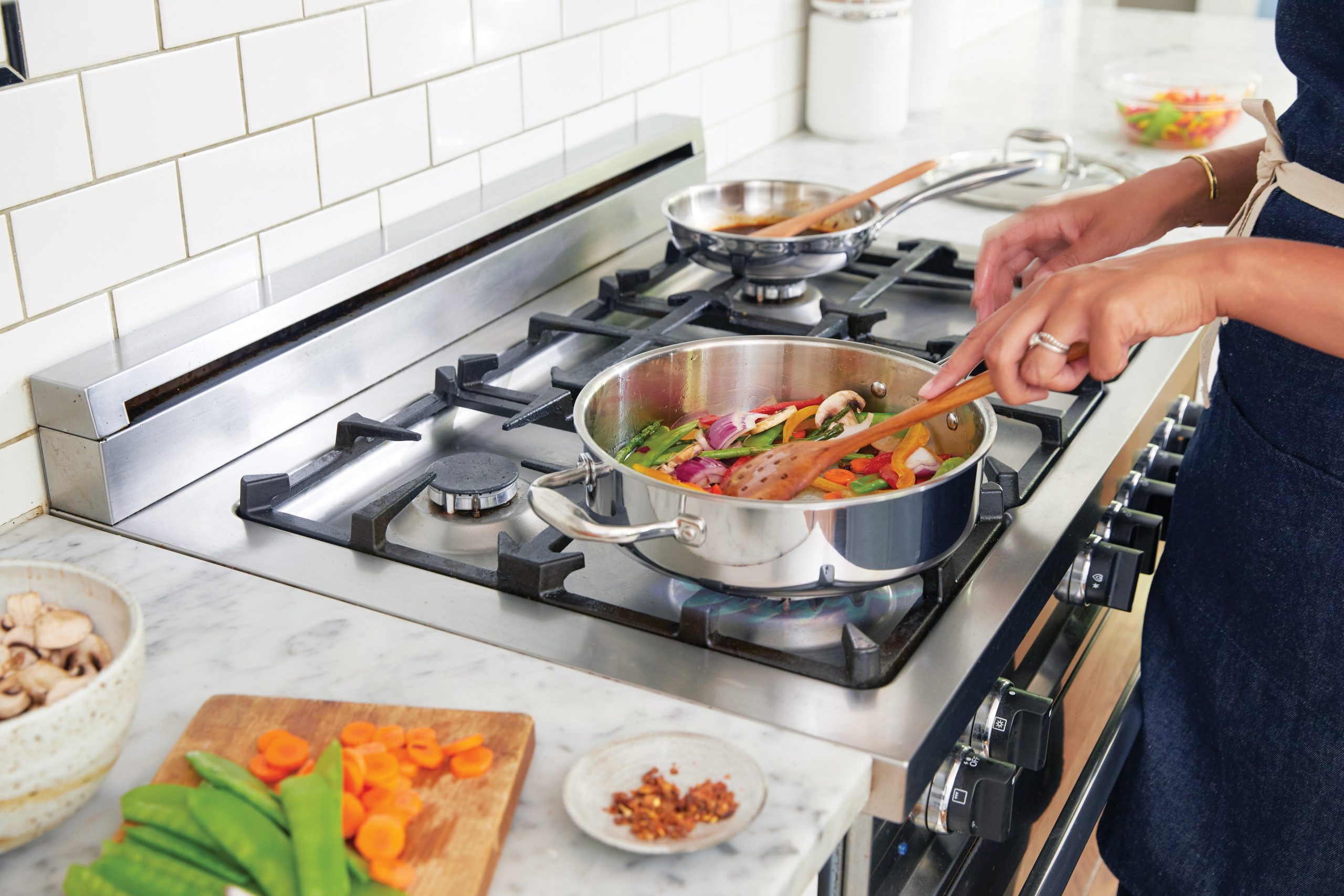 What You'll Learn Via Emails & Small Herd Plant-based Talks (One day)
What Will I Eat?
Do you picture yourself pushing a lettuce leaf around your plate? Wrong. Learn what is allowed and what is not on a whole-food, plant-based diet. We'll talk about meal ideas and how to feel fully satisfied and excited about meals. You'll learn not to be afraid of carbs! They're not your enemy. Yay bread!
Cooking Without Oil
Eating without added oil is a large component of why this way of eating helps you lose weight and get healthy. If fats were so good for us, we'd be a nation of health machines. Instead we are dying of heart disease, cancer, we're overweight, and suffer from multiple disease states. Learn how to cook and bake without oil and how to make salad dressing.
Unsupportive People
We'll cover how to handle when your partner or family is not supportive. Maybe you don't do the cooking. Maybe you cook for people who will refuse to eat this way. Don't worry, everyone who has started eating this way has faced this challenge in a small way or a big one. The bottom line is you deserve to be healthy and vibrant. You are worth it. 
Socializing
How on earth are you going to eat out, go to book club, weddings, work, travel and just be able to leave the house eating this way? No problem. We will discuss some tips for eating plant-based on the go.