Online Herd Plant-based Class
Online Herd Plant-based Class
Don't live in Austin? No problem! Learn how to eat plant-based from the comfort of your own home. Your community will be online, both those who have attended live class on the online version. Through a series of videos and other material, you'll discover what to eat, how to cook, how to eat out and how to handle tricky social situations. I have developed a SIMPLE three-step program for teaching you how to ACE plant-based eating. You will soon be a plant-based pro!
Will This Work for Me?
Yes! If you work the program, you'll feel amazing sooner than you think. No one ever asks the elephant where she gets her protein. We'll debunk some myths such as you have to eat animal protein to be strong and lean. Animal protein consumption is strongly linked to diseases of affluences like cancer and heart disease. These are the two main killers of Americans. I bet you don't know anyone with protein deficiency, but you do know lots of people with cancer, heart disease and auto-immune disease. Plant-eaters have different gut bacteria that helps them stay healthy and fights disease. Learn what you should really be eating to be strong, lean and healthy. You can transform your gut bacteria in as little as two days of eating plant-based! Your journey to health starts online, supported by people in the same situation.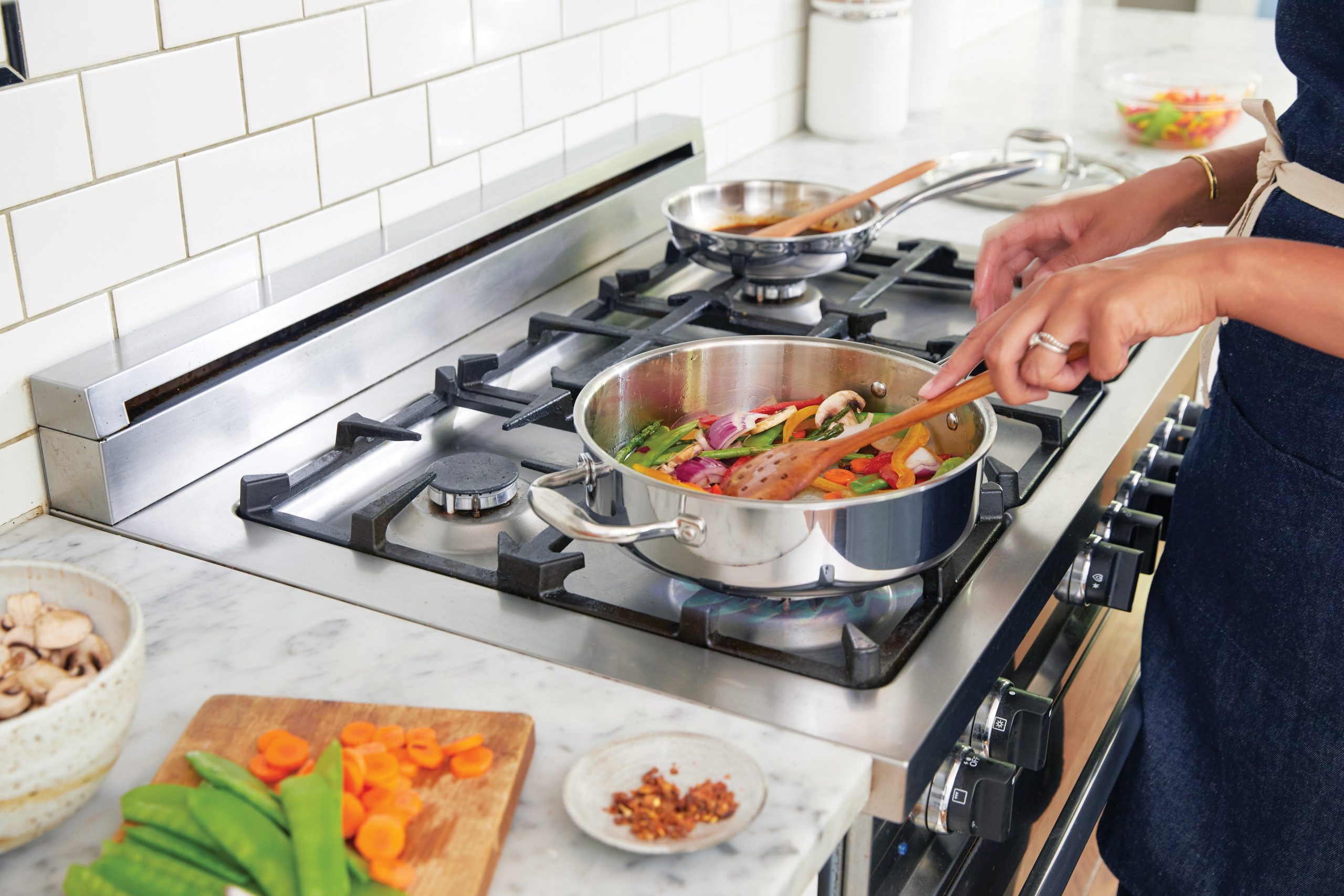 What You'll Learn in the Online Herd Class
Shopping and Cooking
Learn how to grocery shop and cook plant-based foods that taste delicious. Learn how to cook without oil (yes, that's a big part of why this actually works), and how to amend recipes for this way of eating. You'll get a grocery list, a meal plan, and I'll go over unfamiliar ingredients that may have scared you in the past and a support system of new online friends. We won't let you down in your quest to get healthy once and for all.
Too Busy to Cook
You'll learn what do when you're too busy to cook. We'll discuss batch cooking, easy meals, and eating out. You'll get an actionable plan for busy nights when you just can't cook and have an arsenal of easy meals you can make that you'll want to eat. 
.
Unsupportive People
We'll cover how to handle when your partner or family is not supportive. Maybe you don't do the cooking. Maybe you cook for people who will refuse to eat this way. Don't worry, everyone who has started eating this way has faced this challenge in a small way or a big one. The bottom line is you deserve to be healthy and vibrant. You are worth it. 
.
Socializing
How on earth are you going to eat out, go to book club, weddings, work, travel and just be able to leave the house eating this way? No problem. I have a literal bag of tricks for you. I've traveled to Europe, gone on business trips where I had to take clients out to dinner, I socialize endlessly and I eat out a lot. You'll know exactly what to do when you complete the class. I promise.