I help people over 40, who struggle with pain and disease achieve glowing health by showing them how to implement a low-fat, plant-based, oil-free diet that actually reverses health issues. Of course, you don't have to be over 40, that's just who I usually help. You can be a human of any age.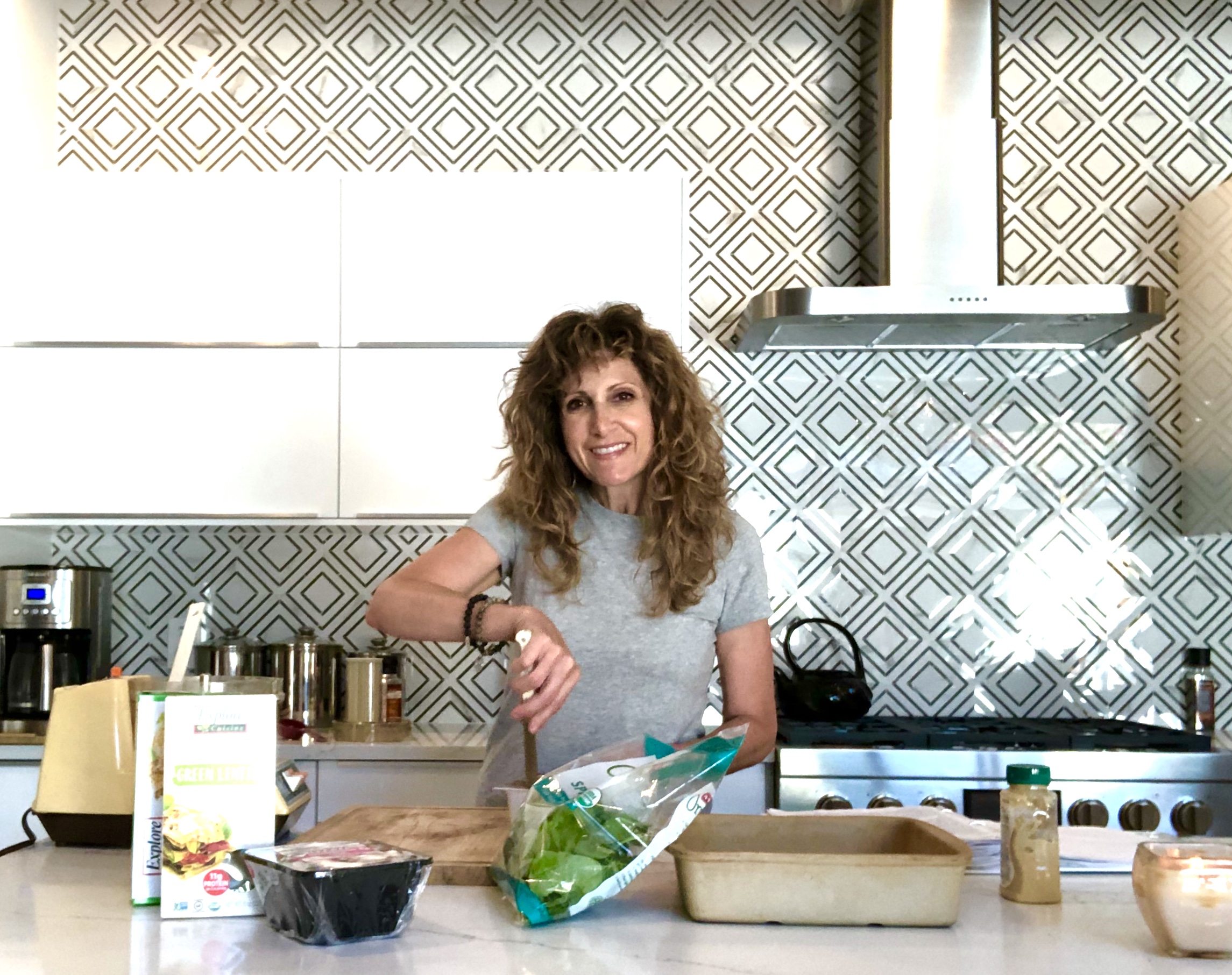 My Philosophy
You are likely scared of eating plant-based because you don't know what to cook, the ingredients in "vegan" recipes are weird and foreign, and you think you'll end up eating lettuce and carrots. I understand. I promise, you'll eat familiar foods; burgers and fries, tacos, pizza, pancakes, cupcakes and other favorites. Eating should be a sensual, joy-filled experience. I don't care what people say about the whole live to eat thing. Yes, that's true, but you have to want to actually eat the food! I have developed a SIMPLE three-step program for teaching you how to ACE plant-based eating. 
My Methods
Through free advice such as recipes, videos, blog posts and emails you'll learn how to eat in social situations, on the go and how to amend recipes to fit this way of eating. You can also sign up for classes that are coming soon, but it's just a small part of how I will help you. To be honest, I give most of my knowledge away for free because I just want you to be healthy. I have figured out how to make this lifestyle second nature so you don't have to. All you have to do is cook or go out to eat, open your mouth, chew, swallow, enjoy and be healthy.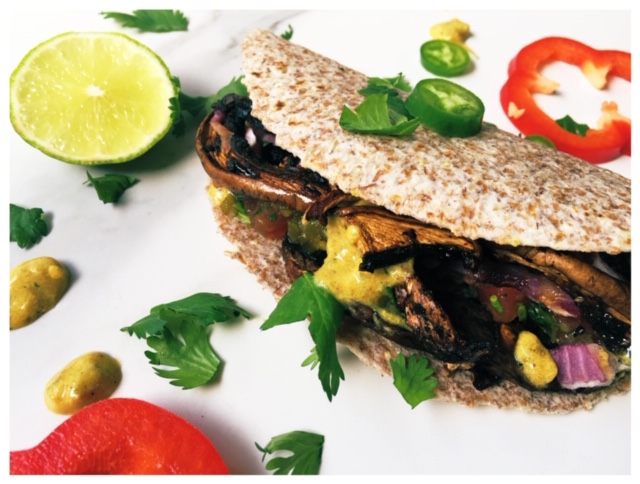 My Goals for You
I want you to feel great, look great and be healthy. I want you to be pain-free and medication-free. It's possible to grow old and have all your systems still firing like a badass. Be an old, vivacious, glowing, moving, growing person. It happens one bite at a time!
Come out to a free, no pressure, no judgment talk to find out if eating a low-fat, plant-based diet is right for you. We will meet monthly around Austin and we'll have Facebook Live Talks. Get support, ask questions, and learn how to eat this way in order to reverse disease and get off medicines in many cases.
Don't live in Austin or want a more in-depth experience? No problem. An online class is coming soon. You'll learn everything you need to know in order to heal your chronic disease without leaving your home. We'll have a Facebook support group so you'll still go through your journey with your herd. Get on the waiting list so that you can heal and feel great. 
Do you need a funny, engaging and interesting guest speaker? Eating plant-based is the future and I'll explain why. I'll also cover things that everyone needs to know when navigating the grocery both for meat-eaters and plant-eaters. If you feel confused in the grocery store, you're not alone. Do you want to know the difference between cage-free, humanely raised, grass-fed and finished on grass? Talks can be tailored to all types of audiences. Everyone has to eat! I was a stand-up comic so I know how to keep things entertaining, especially if there is a two-drink minimum.